Whether you're new to the area or a long time resident tired of making trips to the dumpster, turn to Selk Sanitation – your local garbage guys. We provide a variety of waste disposal services to suit your needs and rates to suit your budget.
Curbside service
We want to be sure that we make trash pick-up as convenient and easy as possible to all of our customers. If you have difficulty getting your garbage container out to the curb, we offer personalized service and curbside assistance for the handicapped, disabled and elderly.
Why Selk Sanitation?
Convenient Options
Residential Waste Services For Every Need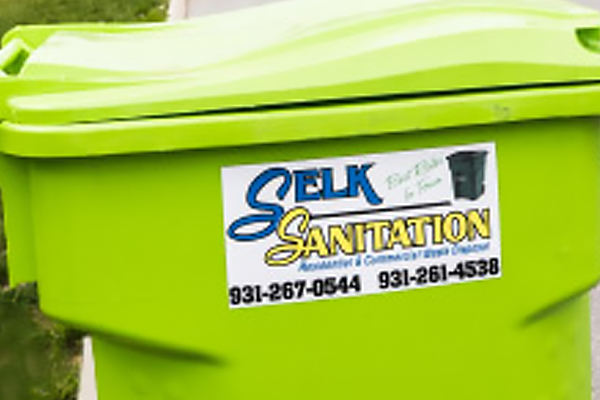 Residential Trash Services
---
Weekly or bi-monthly pickup.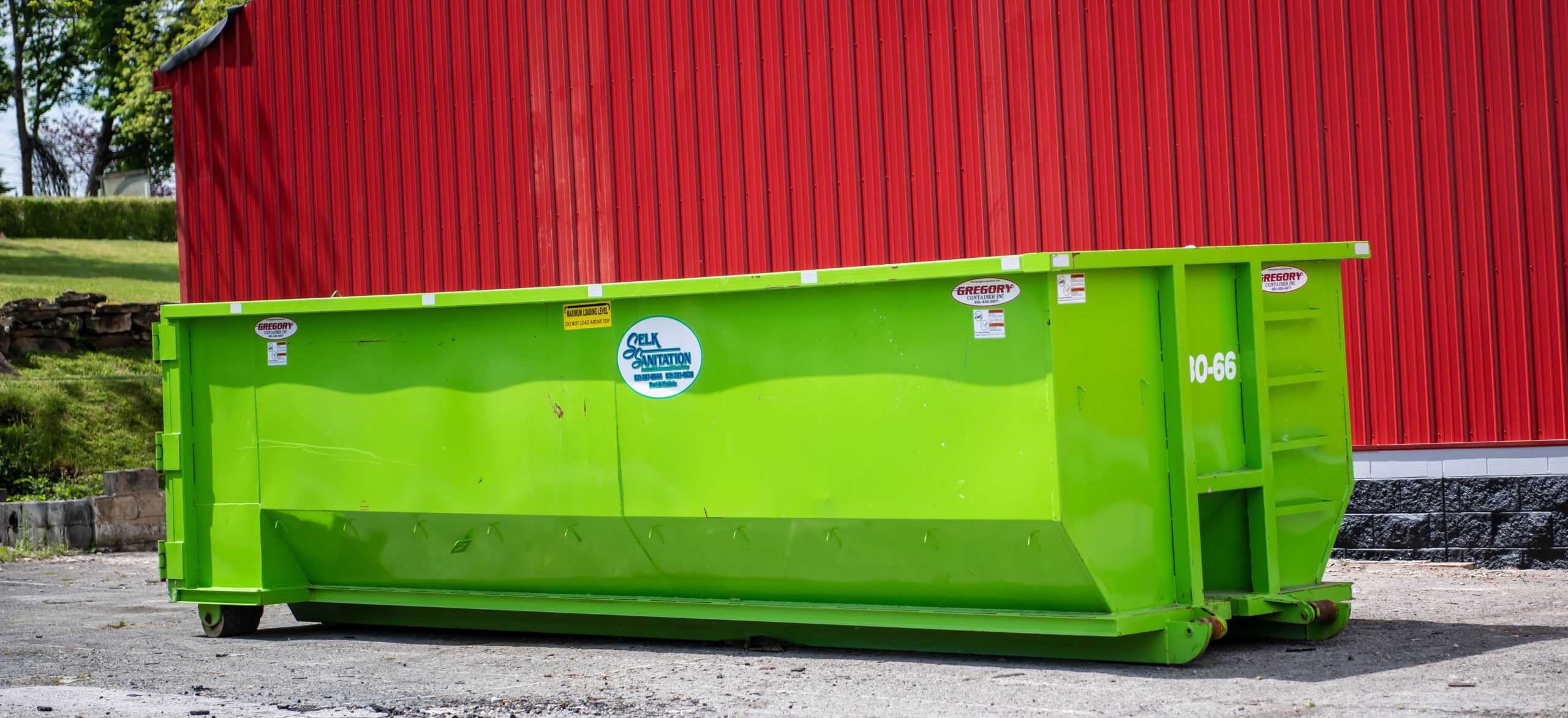 Roll Off Container Rentals
---
Cleaning, remodeling or construction.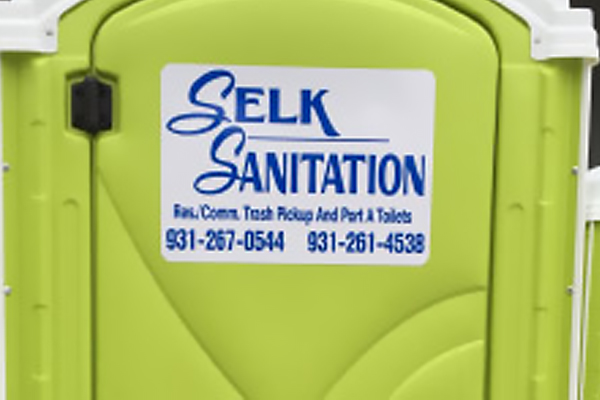 Port-A-Toilets
---
Events or construction sites.